Specializing in oversize and interstate transports.
Need to relocate your shed? Need a Tiny House moved?
U-Haul has the largest selection of trucks for your move.
We Sell Boxes – We Sell Moving Supplies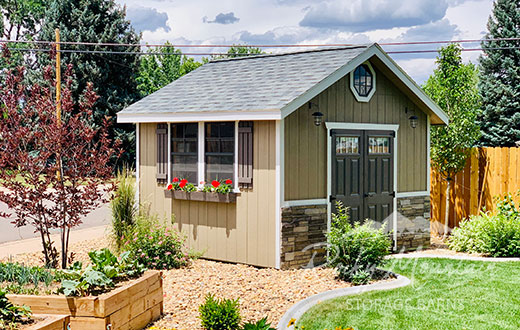 Storage Sheds
Reclaim your garage….buy a shed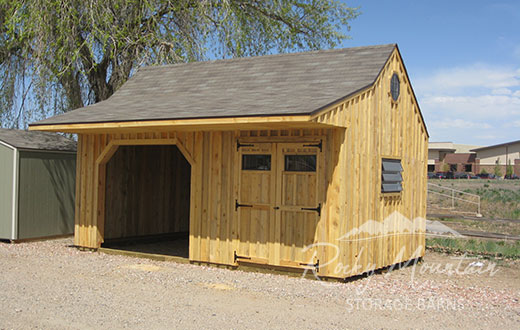 Horse Barns
A classy home for your horses
Chicken Coops
Keep healthy and safe chickens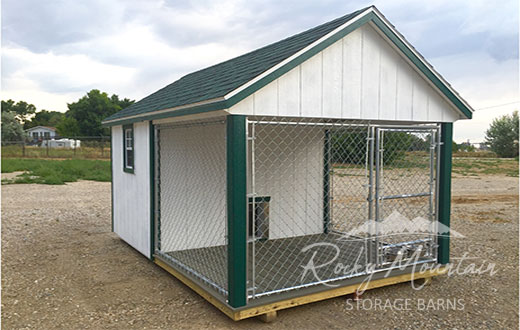 Dog Kennels
A cozy safe home for your pets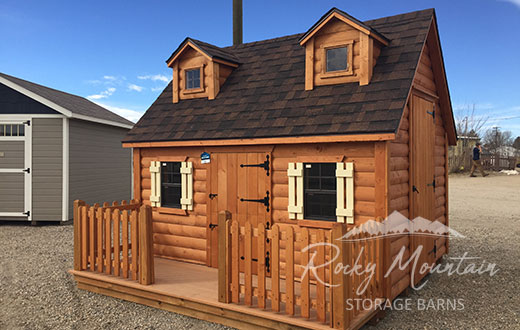 Playhouses
A magical afternoon filled with fun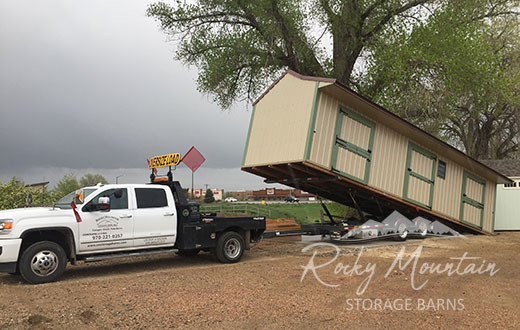 Shed Hauls
Take your shed when you move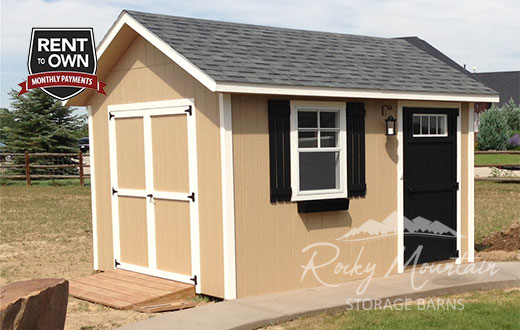 Rent to Own
Apply for RTO at BLI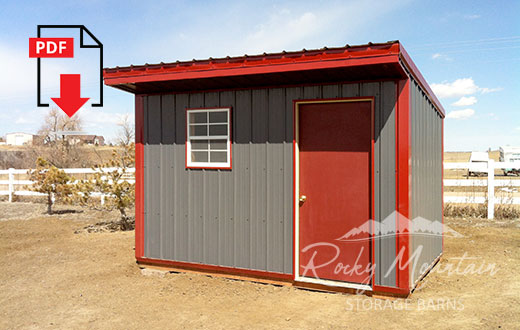 Brochures
Download our brochures for free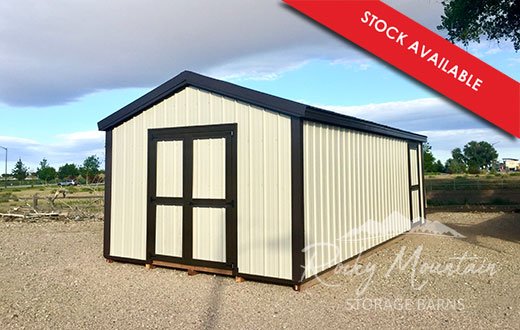 In Stock Items
Buildings you can buy today
Old World Craftsmanship
We build our buildings with the Quality we would want for our own backyard. "The way you would build it….If you had the time".
We Custom Build
We offer many different options in siding, roof pitches, shingle brands, colors, windows, vents, doors, etc.
Financing to fit your needs
Don't think you can afford a new building? Ask us about making monthly payments through our rent to own program, or Wells Fargo Financial.
Transport
Moving to a New Home? ​Take Your Shed with You! Contact us to see if we can move your building for you.
No Project Too Big Or Too Small
A trusted Northern Colorado based company for a quarter of a century is only impressive if you look at what it's taught us and how it's equipped us to serve our clients, our team and our community.
In that time, we have helped people to realize their dreams big and small as well as create stunning work that has become part of our city.
(970) 454-3677
Call today to learn more about any of the following:
Structural Buildings
Home Office Sheds
Animal Shelters
Playhouses
Weathervanes
Cupolas
Celebrating 25 Years of Building Space for What Matters!
With 3 locations across Northern Colorado you're sure to find a display lot near you. Feel free to look over our buildings. We are confident you will be impressed with the quality and craftsmanship of our structures.
Eaton Office and Display
245 E Collins St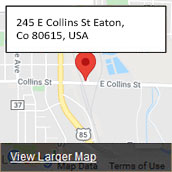 Fort Collins Display Lot
1201 East Mulberry Street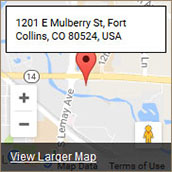 Longmont Display Lot
12625 North 107th Street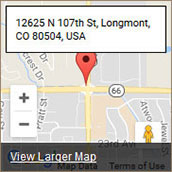 "The service and professionalism of your company is so nice to experience. My shed looks nice on my property."

"I am very pleased with the horse shelter. This will work well for what I need. Thank-You for building it the way I wanted it to look."
"We really enjoyed designing the plan for this project with you guys. You have great quality and workmanship."