Cupolas And Weathervanes Are A Great Way To Enhance The Appearance Of Your Structure And Give It A Finished Touch.
Our quality, handcrafted cupolas area available in a white vinyl base, or an unstained pine wood base. The base sizes are available in 18″ or 24″. The roofing options are black metal or copper. Glass can be installed in the white vinyl cupola.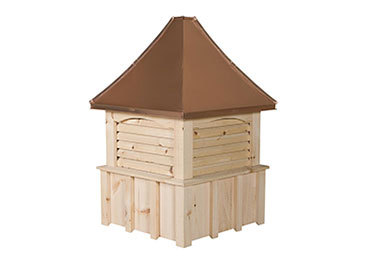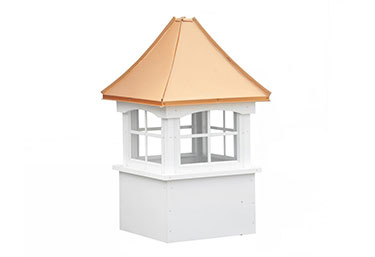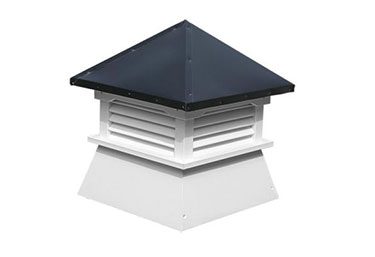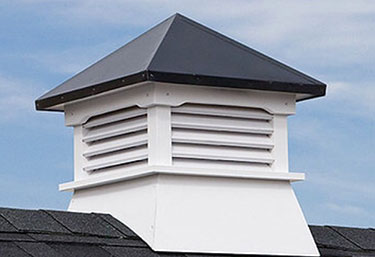 Our hand painted weathervanes are available in bronze/gold, black, and painted color. Weathervanes are traditionally located at the peak of the cupola in a prominent location. However, they do not have to mount on a cupola but can be singularly mounted on a gabled roof. They are available in sizes 24″ and 30″.
The full-bodied bronze/gold rooster and eagle are very popular, not to mention the black painted horse and carriage, color painted horses, dog, rooster, duck, train, antique car, airplane, moose, deer, tractors, etc. These make awesome birthday and Father's Day gifts, as they can be added to your shed at any time.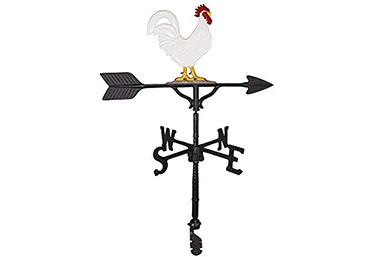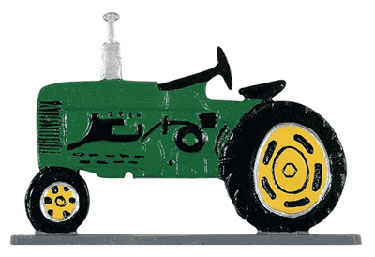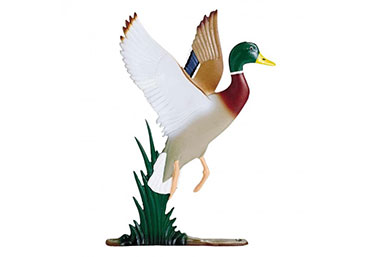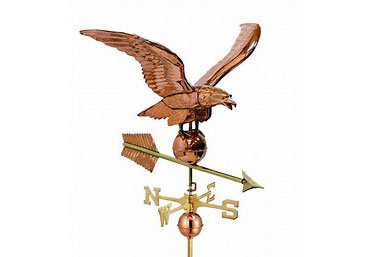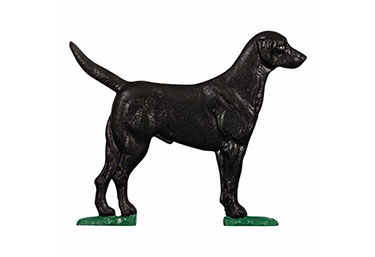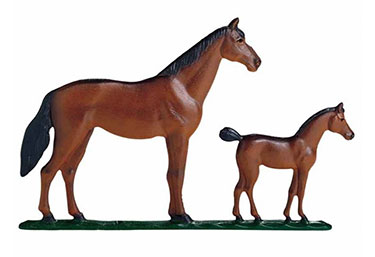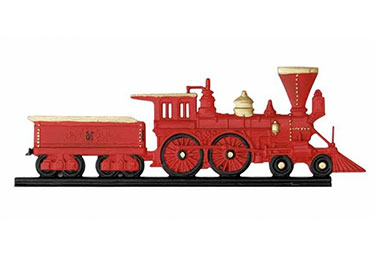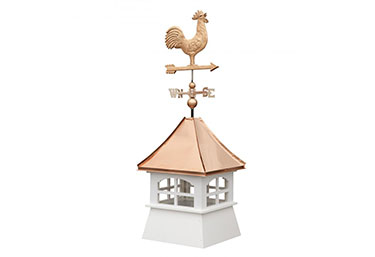 We Have Many More to Choose From!